Bridge stackable armchair Emu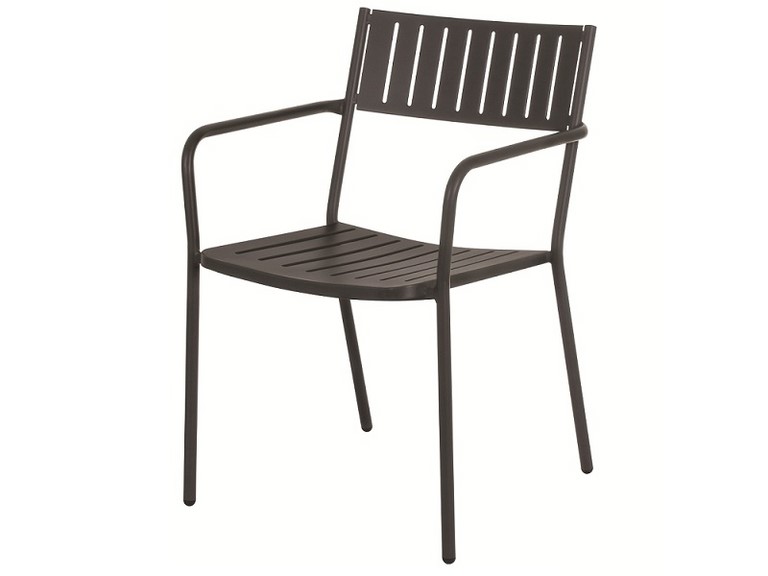 Color available Antique Iron 22
PRODUCT DETAILS
Cod. 147
Type: Stackable Armchair
Line: Classic
Frame: Painted steel
Weight in kg: 7,2
Dimensions: L / P / H in cm: 56 x 58 h 46/66/83.
Bridge is a collection of chairs adaptable to multiple contexts and timeless. The chairs are stackable and extremely easy to handle, with a classic design and able to adapt to all the outdoor spaces.


All colors not available in stock can be ordered. Delivery time 3-4 weeks